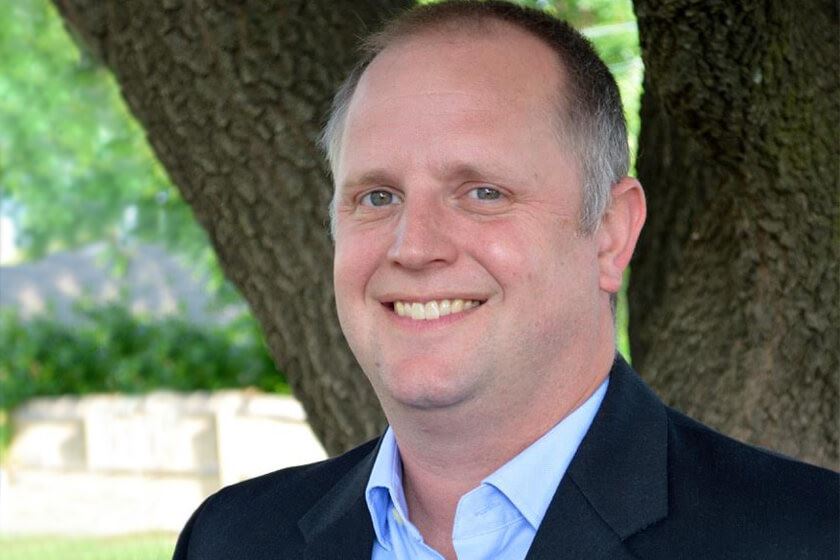 Dr. Christopher King is a board-certified oral and maxillofacial surgeon (OMS) who treats North Texas patients at Garland Oral Surgery. Dr. King is a diplomate of the American Board of Oral and Maxillofacial Surgery, as well as an active member of the American Association of Oral & Maxillofacial Surgeons and the American Dental Association. Oral and maxillofacial surgery requires additional years of hospital-based surgical and anesthesia training after graduation from dental school, which Dr. King completed after earning both his Medical Doctorate (MD) and Doctorate of Dental Surgery (DDS). This additional training allows Dr. King to perform advanced surgical procedures on the teeth, gums, and jawbone to restore a patient's oral health. Dr. King is a proud resident of Dallas with his lovely wife and beautiful children.
Dr. King is board-certified by the American Association of Oral and Maxillofacial Surgeons. His skills and services include surgical tooth extraction, simple tooth extraction, dental implants, preparing the teeth for orthodontic treatment, and the biopsy and treatment of oral lesions, cysts, and tumors. Oral and maxillofacial surgeons are unique among dental specialists with regard to the use of in-office sedation. Dr. King received formal anesthesia training during his six years of medical study following dental school. He was thoroughly educated in the requirements to safely administer local anesthesia, nitrous oxide, IV sedation, and general anesthesia.
After graduating magna cum laude with a degree in Biology from Texas A&M University in College Station, Dr. King earned his doctorate of dental surgery (DDS) at Baylor College of Dentistry in Dallas, where he was a member of several academic honor societies. Following dental school, he was accepted to Baylor's 6-year residency program in oral and maxillofacial surgery, beginning with acquiring his medical degree from Texas Tech Health Science Center School of Medicine in Lubbock. Upon returning to Dallas, Dr. King participated in the general surgery internship at Baylor University Medical Center while completing his oral surgery training at the dental college.
American Board of Oral and Maxillofacial Surgery
American Dental Association
American Association of Oral and Maxillofacial Surgeons