Frequently Asked Questions about Dental Implants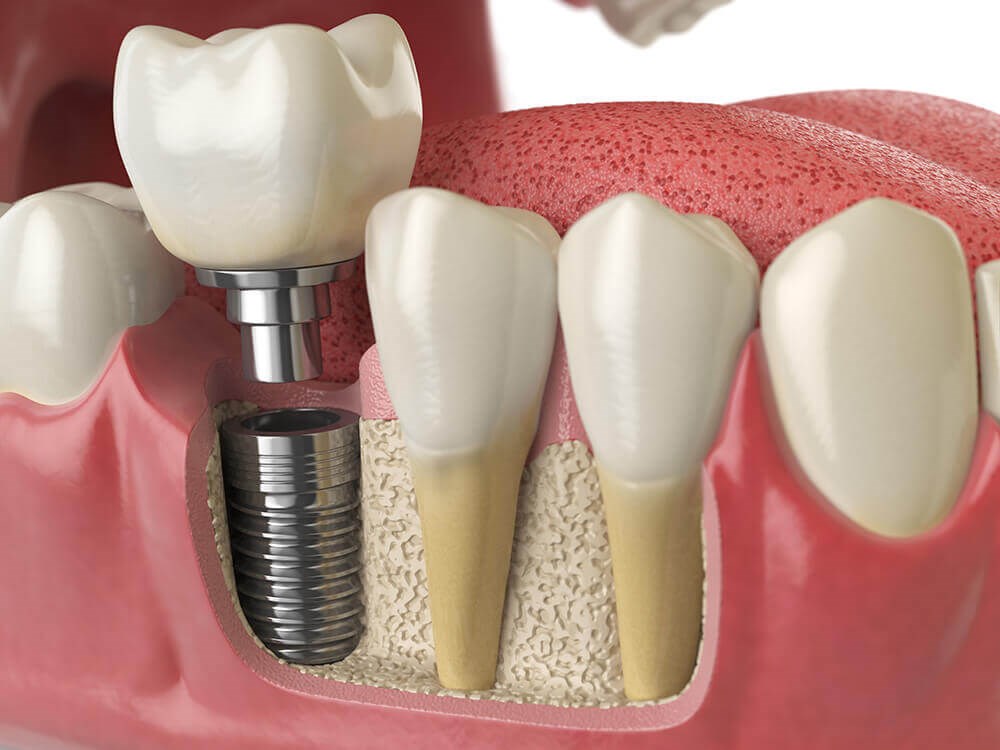 Many people know what dental implants are, but many do not. As an oral surgeon, placement of dental implants is a procedure I perform very routinely in our practice. Here are some questions our patients frequently ask about dental implant placement:
Can I receive dental implants?
If you are missing teeth, are planning to have teeth extracted, or have damaged teeth that will soon need replacing, dental implants may be the right solution for you. In most cases, if you are healthy enough to undergo an extraction, you are healthy enough to receive dental implants. Visiting our office in Garland, TX for a consultation is the best way to know for sure if dental implants are right for restoring your smile.
Will I feel pain during dental implant treatment?
During your consultation, our team will discuss all your options for anesthesia. Patients typically receive a local anesthetic to numb the surgical area. If you're worried about pain, you can choose to receive IV anesthesia and sleep comfortably through the procedure. Minimal soreness and swelling are normal after the procedure. Over-the-counter pain medications usually relieve any discomfort, but we may prescribe stronger medication if indicated.
How long is recovery after dental implant placement?
Each recovery is different, based on the patient's individual condition and treatment plan. It's important to let your dental implants heal properly because doing so allows the implant post to integrate with the bone in your jaw. This integration is the foundation of the restoration and is key to the success of your dental implants. Most patients return to their normal routine within a few days after surgery, but the implants themselves can take up to three months to heal fully. Our team will provide detailed post-operative instructions for your full recovery.
Our Garland, TX office offers many options for tooth replacement, and our surgeons, with years of experience and specialty training, can help determine which option is best for you. Every patient is different, so every treatment plan is also different. When you visit our office for a consultation, we can help you make the right decision.
William R. Phillips, DDS, MD