Welcome to our Office
At Garland Oral Surgery, we make every effort to provide you with the finest care and the most convenient financial options. To accomplish this, we work hand-in-hand with you to maximize your insurance reimbursement for covered procedures. If you have any problems or questions, please ask our staff. They are well informed and up-to-date.
Request Consultation
Our Procedures
We make every effort to let you know exactly what to expect during all dental procedures so you will not be anxious or surprised. Dr. Phillips and Dr. Reddy are always happy to answer questions, as well as listen to your concerns. Appointments are scheduled in as few well-planned visits as necessary. Most procedures are performed in our office using the appropriate sedation. Sedation is a routine part of our practice. Patients are continually monitored during surgery and while in our recovery room, and are carefully followed post-operatively. The highest standards of clinical safety and state-of-the-art equipment assure your comfort and safety.
Our Practitioners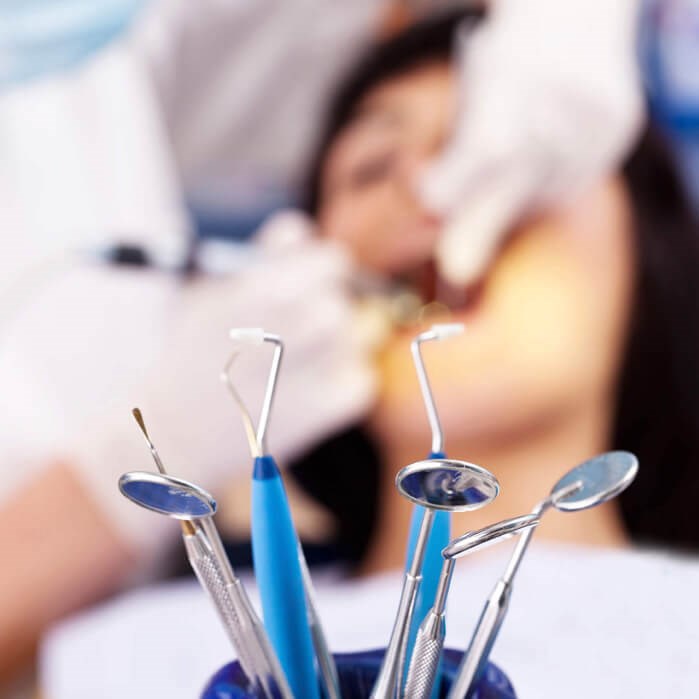 As board-certified oral and maxillofacial surgeons (OMS), Dr. Prashant Reddy and Dr. William Phillips manage a wide variety of problems relating to the mouth, teeth, and facial regions. Our surgeons practice a full scope of oral and maxillofacial surgery with expertise ranging from dental implant surgery and wisdom tooth removal to corrective jaw surgery. This also includes techniques designed to rebuild bone structure with minimal surgical intervention and optimal patient comfort.
At your initial visit, Dr. Phillips or Dr. Reddy will provide a thorough assessment of your dental concerns that include a comprehensive exam, review of your medical history, and X-rays, if needed. Your referring doctor plays a vital role in our overall treatment planning. All evaluations, diagnostic information, and treatment plans are reviewed with him or her. We work closely together to design a plan that meets your specific needs.
Learn More
Reviews
Very friendly & helpful! Everything was done on time, professional, and without any problems.
ZD / Office Visit
My son just had his wisdom teeth out today ,I love this place , Tamikie at the front desk is an Angel,she was very helpful and very detailed with me.also ,I love how the nurse took care of my son, she is very sweet ,The doctor is very good he was fast and really care about his patients, he talked to my son to make him feel welcome , Good atmosphere
A.P. / Facebook
Dr. Phillips is my go to person for any and all oral surgery since 2013. I feel very comfortable in his dental chair, knowing the great service and care I will be receiving. I would recommend him to all of my friends, if they were in need of an oral surgeon.
G.D. / Google
Extremely helpful staff. Dr Phillips made the procedure totally painless. He also followed up to ensure there were no complications.
W.F. / Google
Dr Phillips did a great job and has continued to help me patiently with post-operative issues that arose due to other dental work I had in the past. As a healthcare provider myself, I appreciate good care when I have to be on the receiving end. I have complete confidence in him.
B.S. / Google
About
The surgical staff at Garland Oral Surgery are experienced, certified oral & maxillofacial surgical assistants, who assist in administration of IV sedation and surgery. All staff are informed administrative personnel, well-versed in health and insurance policies, and are CPR certified.